Classified Id: 771699
Classified
Title:
Car Body Work Repair
Category: Services:: Miscellaneous

City: Ghana Locality: Bethnal Green
Date Listed/Updated: 2021-04-06
Author/Publisher name: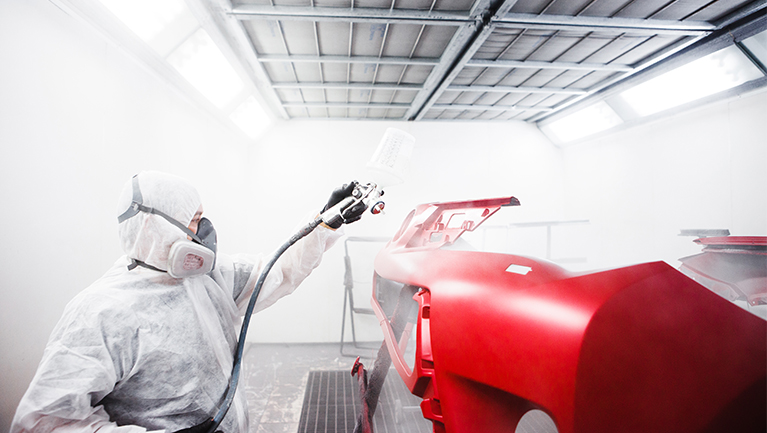 Description: Link to experienced and fully trained bodywork technicians at Takamo Auto Clinic and get impressive assistance regarding Car Body Work Repair. We pride ourselves on customer satisfaction and we ensure to use genuine quality parts with all our repairs. We ensure a cost-effective treatment for your vehicle. Visit us soon!
Mobile Number: 02073779242
Ad Type: I am offering
Homepage: https://www.takamoautoclinic.com/services/car-body-work-service/
Report Spam/Abuse/Delete this Classified Report
Note: Read safety tips Safety tips